Non-Raining Bow :
December 14, 2009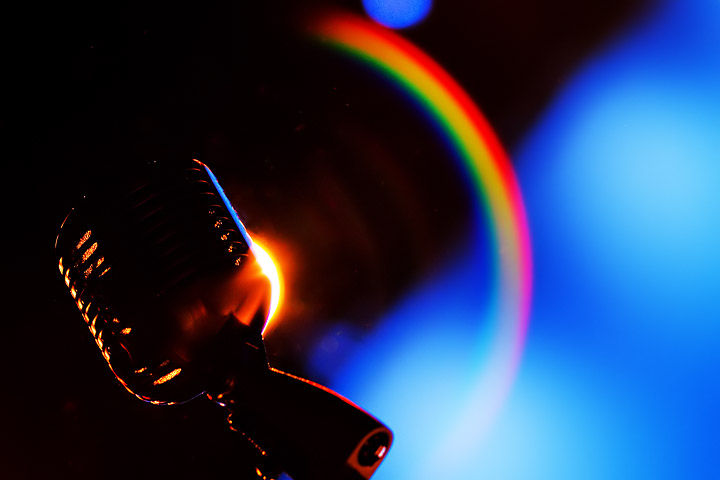 Image Data
File Name: 7D_15459
Model: Canon EOS 7D
Date: 11.28.09 2:25pm
Focal Length: 80mm (128mm)
Shutter: 1/100 s
F-Stop: F2.8
ISO: 1600
Program: Manual
Metering Mode: Evaluative
Flash: Off
Focus Mode: One shot AF
A wise man once told me to look for the rainbow in every shot.

OK, they didn't really... that'd just be weird. But I did manage to find one here anyway.
Comments (0)
Leave a Comment