Ow, My legs! :
August 01, 2009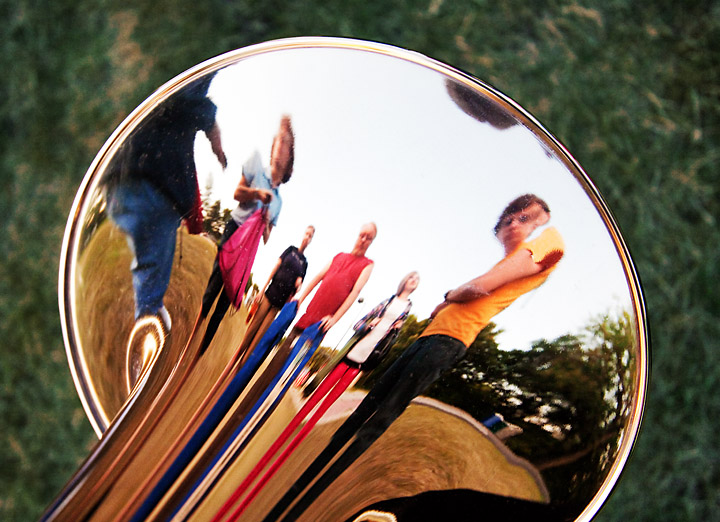 Image Data
File Name: 50D_50506
Model: Canon EOS 50D
Lens: Canon EF-S 10-22mm F/3.5-4.5 USM
Date: 07.26.09 8:50pm
Focal Length: 22mm (35mm)
Shutter: 1/25 s
F-Stop: F4.5
ISO: 800
Ex Bias: +1/3
Program: Aperture priority
Metering Mode: Evaluative
Flash: Off
Focus Mode: One shot AF
My, what long legs you have...
Comments (0)
ami 08.01.09 6:25am
What's wrong with Kyle's head??
---
jwen 08.01.09 2:18pm
hahah!
pretty sure kyle looks like a character from the lord of the rings. xD
---
ami 08.01.09 2:55pm
I was thinking more like Sloth from goonies!
---
Leave a Comment