Knot Your Hole :
May 03, 2009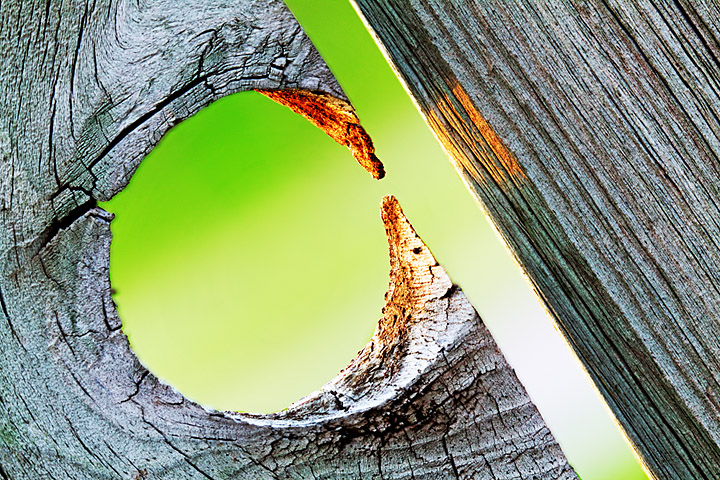 Image Data
File Name: 50D_27430
Model: Canon EOS 50D
Lens: Canon EF 100mm F/2.8 USM Macro
Date: 05.02.09 7:43pm
Focal Length: 100mm (160mm)
Shutter: 1/20 s
F-Stop: F4
ISO: 100
Program: Aperture priority
Metering Mode: Evaluative
Flash: Off
Focus Mode: Manual focus
This is my hole! It's definitely knot your hole.

Who told you it was your hole, and where do they got off assuming they have the authority to assign hole ownership?
Comments (0)
Leave a Comment