Mary Thon :
April 26, 2009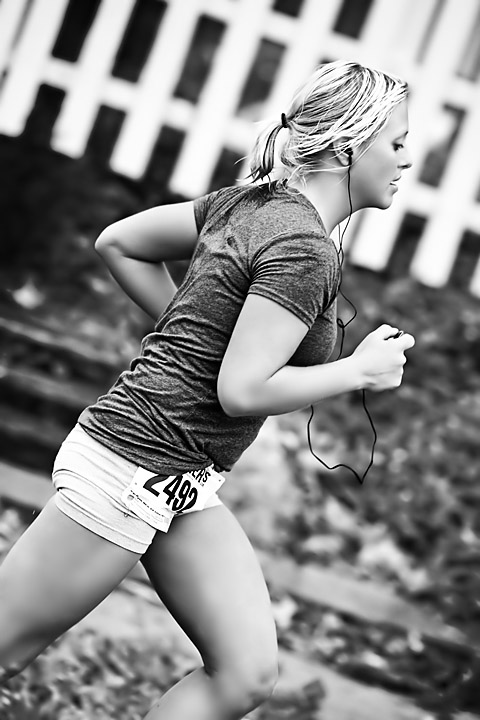 Image Data
File Name: 50D_25911
Model: Canon EOS 50D
Lens: Canon EF 70-200mm F/2.8L USM
Date: 04.25.09 9:49am
Focal Length: 190mm (304mm)
Shutter: 1/500 s
F-Stop: F3.5
ISO: 800
Ex Bias: +1/3
Program: Aperture priority
Metering Mode: Evaluative
Flash: Off
Focus Mode: AI servo AF
Yup, that's her name... Watch our for her brother, Py.

Yesterday was the 8k and half marathon road races as part of the 100th Drake Relays. Quite a change in weather from the two previous mid-eighty degree days...
Comments (0)
Tel Eh Thon 04.26.09 9:27am
Quit stalking my daughter!
---
Kim Adams 04.26.09 1:20pm
Wish I had legs like that! Hi Jason. I'm your cousin. Just found your site (thanks Leeann) and love your work. You have a new fan! Tell your mom "hi" for me.
---
Leave a Comment