Easter... Wester? :
April 12, 2009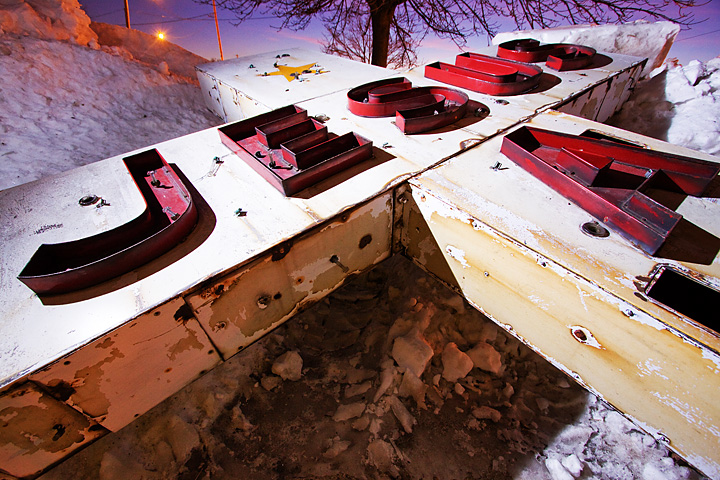 Image Data
File Name: 50D_09158
Model: Canon EOS 50D
Lens: Canon EF-S 10-22mm F/3.5-4.5 USM
Date: 02.04.09 6:23pm
Focal Length: 10mm (16mm)
Shutter: 3 s
F-Stop: F5.6
ISO: 400
Program: Manual
Metering Mode: Evaluative
Flash: Off
Focus Mode: Manual focus
The word Easter comes from the Anglo-Saxon word Eastre, a pagan goddess whose festivals (called Eastron) were in the spring season. The festival represented the rising of the sun, new life and a new beginning. Also related are the words East, the directions of the rising sun and yeast, a substance which makes bread rise.
Comments (0)
Leave a Comment