Ideas Screwed on Straight? :
April 01, 2009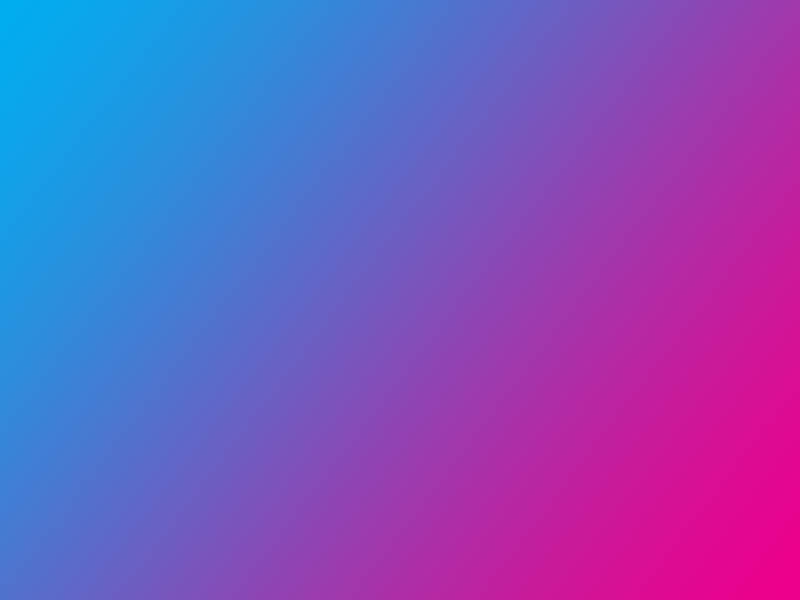 Image Data
File Name: 50D_18234
Model: Canon EOS 50D
Lens: Canon EF 24-70mm F/2.8L USM
Date: 04.01.09 12:10am
Focal Length: 46mm (74mm)
Shutter: 1/200 s
F-Stop: F8
ISO: 100
Program: Manual
Metering Mode: Evaluative
Flash: Off
Focus Mode: One shot AF
Ah, gotta love the April Fools.

What other day out of the year do you get to mess with people & get off scot-free just by shouting APRIL FOOLS!?

Now, lets see if that Conficker virus wreaks all the havoc it is supposed to today...
Comments (0)
ami 04.01.09 7:18am
You always like the lightbulb pictures!
---
Eric Martin 04.01.09 8:26am
HA! This is really well done. Nice job on the lighting. This pic makes me think of Sara Jessica Parker in Mars Attacks.
---
Steve 04.01.09 9:48am
Come on now... you're not that bright!
---
jwen 04.01.09 3:53pm
ahahah!
ooh, ya fooled me.
i really thought your head was attatched to a lightbulb! good one! :P
---
Jason Bradwell 04.01.09 10:19pm
Thanks everybody... except Steve.
---
Steve 04.02.09 10:46am
Wouldn't want you to get a big head.
---
Leave a Comment