Encore! :
June 10, 2009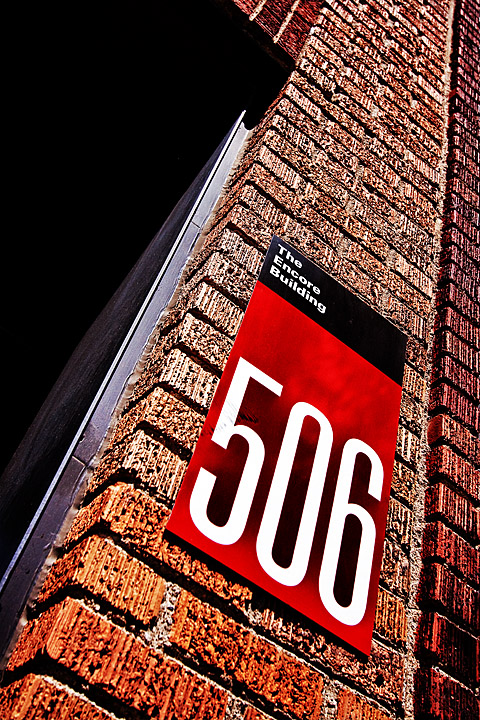 Image Data
File Name: 50D_36995
Model: Canon EOS 50D
Lens: Canon EF-S 10-22mm F/3.5-4.5 USM
Date: 06.07.09 11:03am
Focal Length: 22mm (35mm)
Shutter: 1/800 s
F-Stop: F5.6
ISO: 100
Program: Aperture priority
Metering Mode: Evaluative
Focus Mode: One shot AF
I've been totally blessed to have been given this awesome opportunity, getting in on the ground floor of something that has the potential to grow into something amazing. After a long wait, things are getting real exciting and moving quickly now. Still seems almost too good to be true.

Not completely spilling the beans, but it is relevant to this photo. Shouldn't be too hard to put together the pieces...
Comments (0)
ami 06.10.09 7:04am
If you spill even some of the beans, you'd better clean them up!! Can't just have beans all over the place!!
---
Steve 06.10.09 8:52am
You're right, it was easy! Good Luck!
---
Leave a Comment