Can You Swim? :
March 29, 2009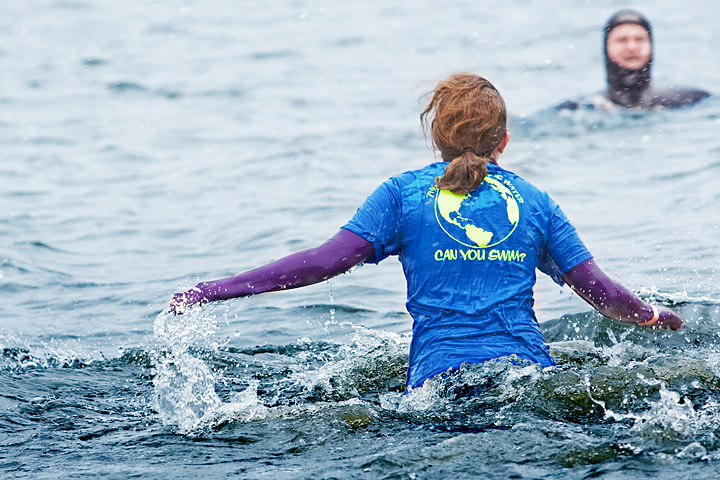 Image Data
File Name: 50D_17876
Model: Canon EOS 50D
Lens: Canon EF 70-200mm F/2.8L USM
Date: 03.28.09 12:33pm
Focal Length: 200mm (320mm)
Shutter: 1/400 s
F-Stop: F4
ISO: 200
Ex Bias: +1/3
Program: Aperture priority
Metering Mode: Evaluative
Flash: Off
Focus Mode: One shot AF
Where did spring go? Nice snowy day for the Polar Plunge in Indianola yesterday.

It's a sure sign you've been in the water too long when your arms turn purple...
Comments (0)
Leave a Comment