Out of the Pool! :
February 10, 2009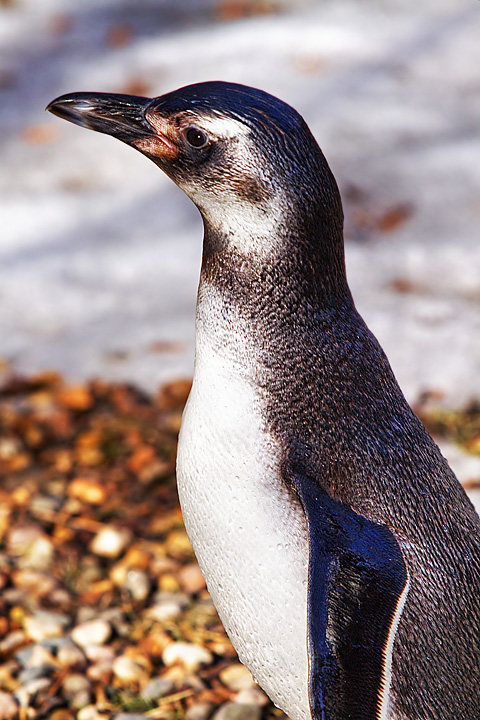 Image Data
File Name: 50D_10223
Model: Canon EOS 50D
Lens: Canon EF 70-200mm F/2.8L USM
Date: 02.08.09 2:30pm
Focal Length: 200mm (320mm)
Shutter: 1/640 s
F-Stop: F5.6
ISO: 400
Program: Aperture priority
Metering Mode: Evaluative
Flash: Off
Focus Mode: AI servo AF
Penguins aren't always such good listeners. Sure, they may hear what you're saying, but they aren't always listening. It took them a good five minutes to finally listen to the lady and get out of the water for dinnertime. Naughty penguins.

They all have such flattering names as well. I think this girl was named Yellow. Fourteen was the first one out of the pool. There's another naughty penguin who has trouble listening that managed to escape from the zoo. I think her name is Purple. If you see her, approach with caution. Don't bother trying to reason with her, just lure her in with a pair of 50% off UGGs or overpriced electronics.
Comments (0)
ami 02.10.09 6:50am
There's ugg's for 50% off?!?!?!? WHERE!??!?!?!?
---
Leave a Comment