National Booger Committee :
January 29, 2009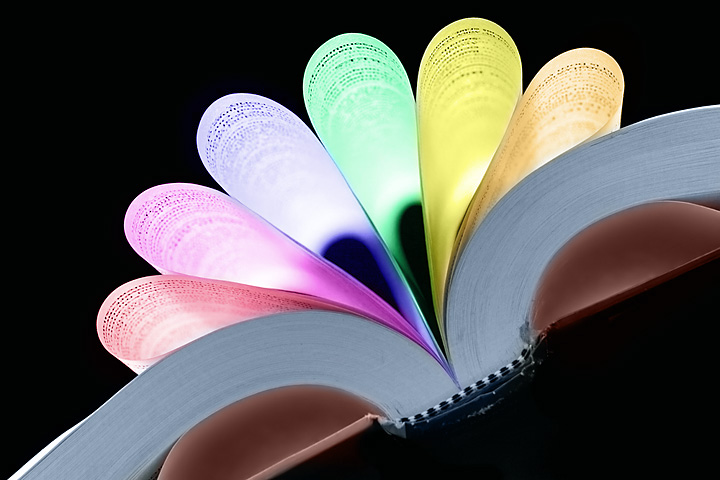 Image Data
File Name: 50D_08017
Model: Canon EOS 50D
Lens: Canon EF 100mm F/2.8 USM Macro
Date: 01.29.09 12:57am
Focal Length: 100mm (160mm)
Shutter: 1 s
F-Stop: F2.8
ISO: 100
Program: Aperture priority
Metering Mode: Evaluative
Flash: Off
Focus Mode: Manual focus
NBC Peacock? Maybe. Possibly. Figured I better mix up the colors so they can't try to sue me.

Formed in 1926 by the Radio Corporation of America (RCA), NBC was the first major broadcast network in the U.S.. In 1986, control of NBC passed to General Electric (GE), with GE's $6.4 billion purchase of RCA. NBC is available in an estimated 112 million households (98.6% of the country). NBC has 10 owned-and-operated stations and nearly 200 affiliates in the U.S..
Comments (0)
Colin 01.29.09 8:08am
Purdy
---
Leave a Comment