I Nose Eye :
January 05, 2009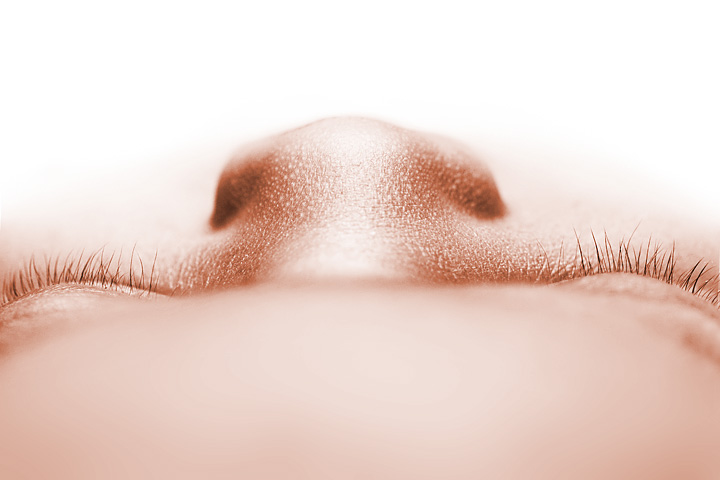 Image Data
File Name: 50D_06255
Model: Canon EOS 50D
Lens: Canon EF 100mm F/2.8 USM Macro
Date: 01.04.09 3:58pm
Focal Length: 100mm (160mm)
Shutter: 1/160 s
F-Stop: F4
ISO: 200
Program: Manual
Metering Mode: Evaluative
Flash: External
Flash Bias: +1.33 EV
Flash Details: External flash, E-TTL
Focus Mode: One shot AF
Here's the final product of that pregoness you saw on here a couple times last year.

Went and gave her a visit today. A 12-day old tiny little cutie. I'm sure Tara will be bringing Kylee by for her first of many real photo sessions soon. :)
Comments (0)
jwen 01.06.09 4:13pm
what a cute little booger!
bahaha nose... booger... get it? xD
---
ami 01.06.09 10:17pm
Noooo! Don't say booger! Tara will freak!! ;)
---
Tara 01.09.09 9:01pm
That is the cutest baby ever!! Great picture Jason!
---
Leave a Comment