Cruisin :
September 29, 2008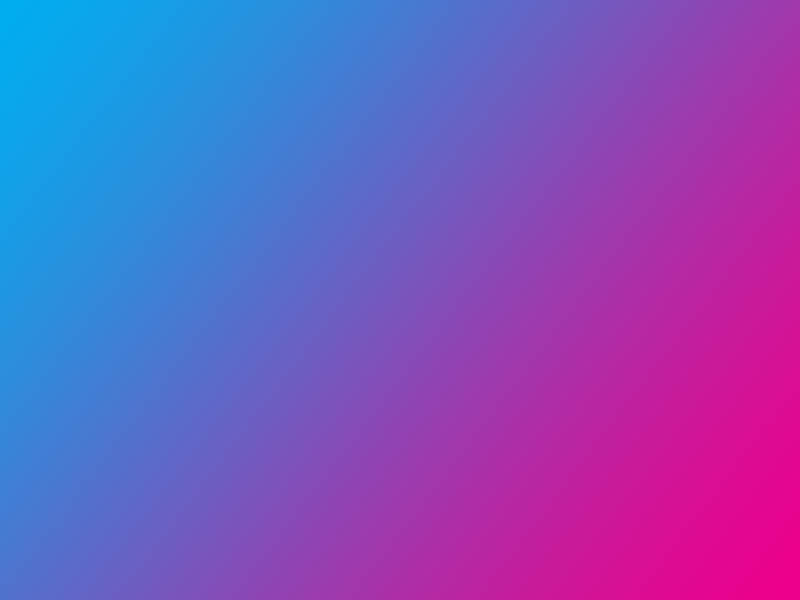 Image Data
File Name: 20D_60625
Model: Canon EOS 20D
Lens: Canon EF-S 10-22mm F/3.5-4.5 USM
Date: 09.28.08 7:50pm
Focal Length: 10mm (16mm)
Shutter: 1 s
F-Stop: F5.6
ISO: 200
Program: Aperture priority
Metering Mode: Evaluative
Focus Mode: One shot AF
Wowzers. Three days in a row with my mug ruining the photo. ;)

Nothing says fun (and cool) like cruising the loop on a Sunday night with a couple grand worth of precision electronics & glass precariously ghetto-strapped to your hood, and a flash unit strobing away between the seats like a disco gone wrong.

Also fun (and cooler) when your mobile photo shoot gets cut short because you like to push the limit and finally ran out of gas. *Cue the wifebands, "I told you so"'s *...
Comments (0)
ami 09.29.08 6:38am
Not only did I get in (several) "i-told-so's"... I also got dinner at Centro!

But yeah... I did tell him so!!
---
Eric Martin 09.29.08 12:40pm
sweet!
---
Leave a Comment