Love Floats :
February 14, 2013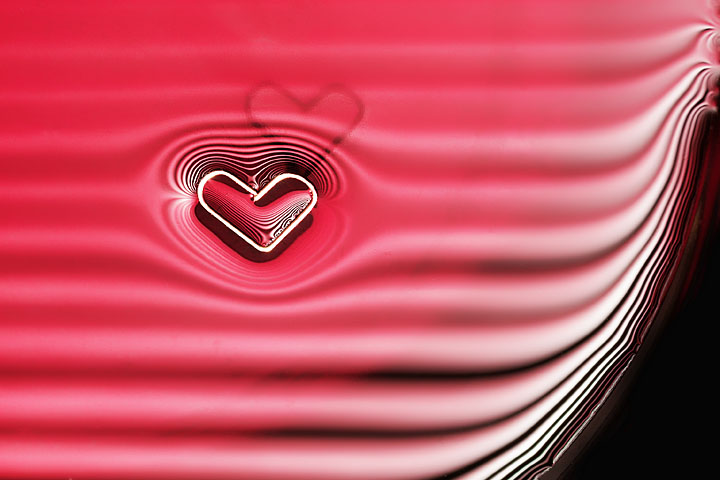 Image Data
File Name: 5D3_12065
Model: Canon EOS 5D Mark III
Lens: EF 100mm F/2.8 Macro USM
Date: 02.14.13 12:21am
Focal Length: 100mm (100mm)
Shutter: 1/200 s
F-Stop: F8
ISO: 200
Program: Manual
Metering: Multi-segment
Focus Distance: 0.63 m
Happy val to my tines!
Comments (0)
Ami 02.15.13 7:38am
You have more than one tine??

---
Leave a Comment