What Memo? :
August 09, 2012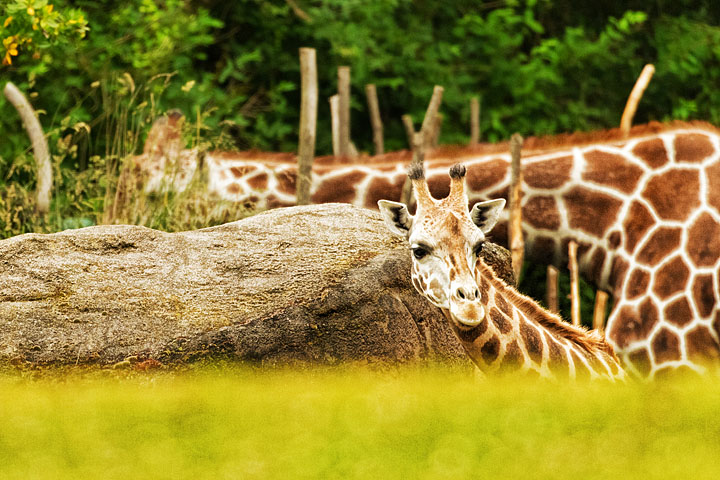 Image Data
File Name: 7D_346181
Model: Canon EOS 7D
Lens: EF 600mm F/4L IS USM
Date: 06.12.12 5:17pm
Focal Length: 600mm (960mm)
Shutter: 1/800 s
F-Stop: F4
ISO: 800
Program: Manual
Metering: Multi-segment
Focus Distance: 98.30 m
Long necks? Oh, I didn't get the memo.
Comments (0)
Eric Martin 08.16.12 10:12am
I would hate to be a giraffe with a sore throat.
---
Leave a Comment