Supermoon! :
May 05, 2012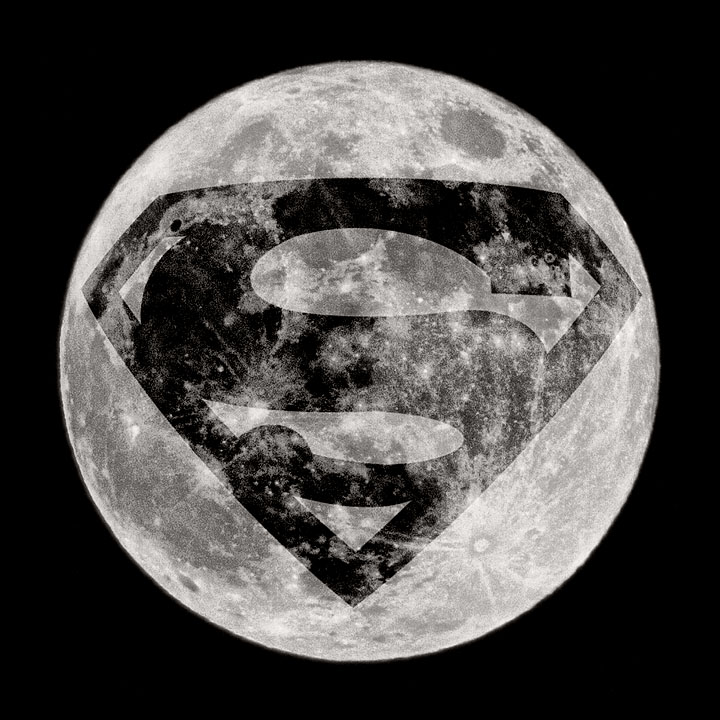 Image Data
File Name: 7D_328886
Model: Canon EOS 7D
Lens: EF 70-200mm F/2.8L USM +2.0x
Date: 05.05.12 10:55pm
Focal Length: 400mm (640mm)
Shutter: 1/400 s
F-Stop: F8
ISO: 400
Program: Manual
Metering: Multi-segment
Focus Distance: Infinity
They said it was to be a rare Supermoon tonight. Looks like they were right!
Comments (0)
Leave a Comment