Hoopin8or :
April 12, 2012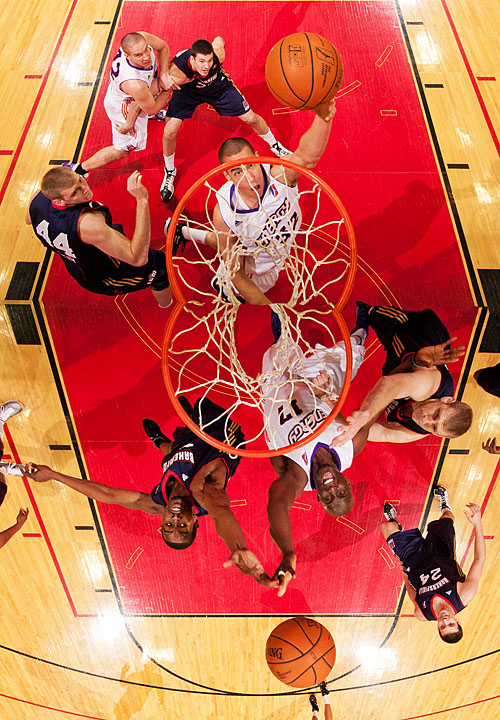 Image Data
File Name: 40D_38580
Model: Canon EOS 40D
Lens: EF-S 10-22mm F/3.5-4.5 USM
Date: 04.03.12 7:19pm
Focal Length: 10mm (16mm)
Shutter: 1/500 s
F-Stop: F5.6
ISO: 1000
Program: Manual
Metering: Multi-segment
Focus Distance: Infinity
The hoop is 18" in diameter. The ball is about 9 1/3". So, you could squeeze two balls through at the same time if you pushed hard enough.
Comments (0)
Leave a Comment