Leaning Tower of Pizza :
February 15, 2012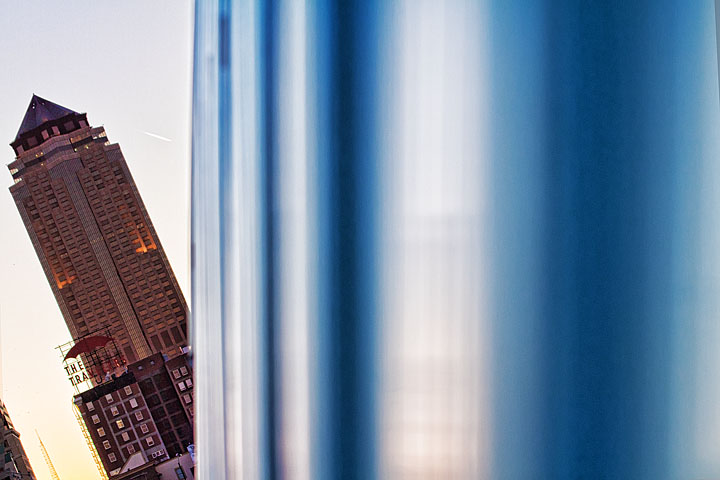 Image Data
File Name: 7D_298313
Model: Canon EOS 7D
Lens: EF 70-200mm F/2.8L USM
Date: 01.30.12 5:23pm
Focal Length: 70mm (112mm)
Shutter: 1/400 s
F-Stop: F4
ISO: 400
Program: Aperture priority
Metering: Multi-segment
Focus Distance: Infinity
I'll take a slice of that! You know that's right.
Comments (0)
Eric Martin 02.16.12 12:27pm
It looks like the Principal building is peeking around a corner...
---
Leave a Comment