Watch Your Step :
October 02, 2011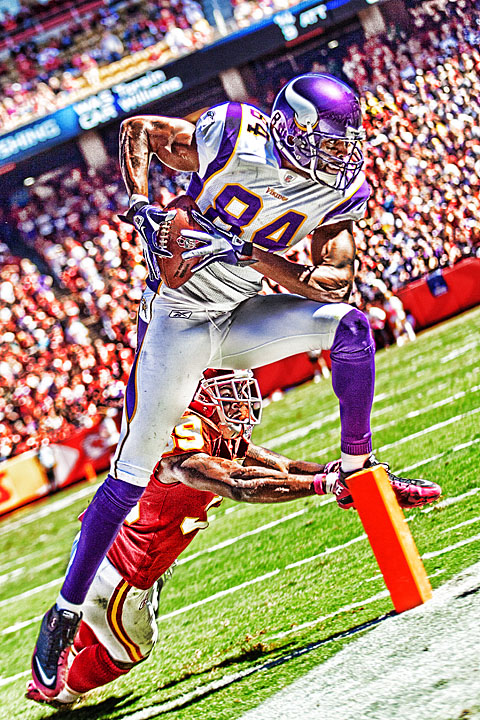 Image Data
File Name: 50D_172169
Model: Canon EOS 50D
Lens: EF 70-200mm F/2.8L USM
Date: 10.02.11 2:34pm
Focal Length: 93mm (149mm)
Shutter: 1/1600 s
F-Stop: F3.2
ISO: 200
Ex Bias: +2/3 EV
Program: Aperture priority
Metering: Multi-segment
Focus Distance: 13.80 m
That first step's a doozy...

Either that, or we just witnessed some sort of disgusting viking-chiefbirth
Comments (0)
Mike 10.08.11 10:16am
Was at the game w/Vikes fans. This is the best thing they can take away from the game. Great shot!
---
Leave a Comment