Basket of Joy :
July 07, 2011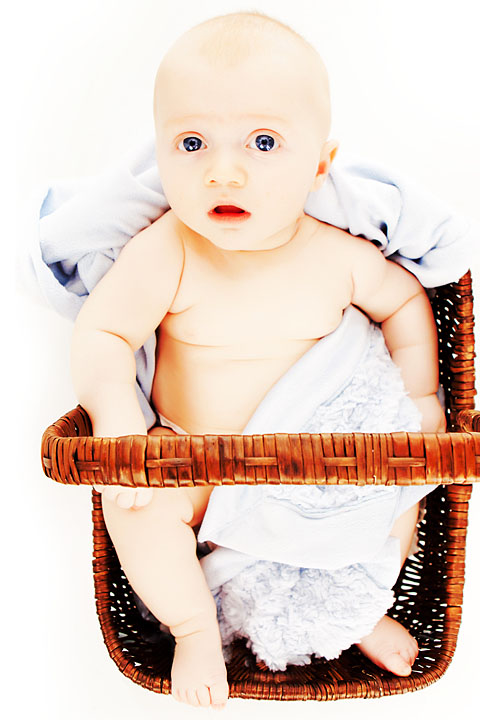 Image Data
File Name: 50D_151111
Model: Canon EOS 50D
Lens: EF 24-70mm F/2.8L USM
Date: 06.18.11 11:58am
Focal Length: 24mm (38mm)
Shutter: 1/200 s
F-Stop: F5.6
ISO: 200
Program: Manual
Metering: Multi-segment
Focus Distance: 0.57 m
Hey! What the heck am I doing in this crazy basket!? I demand you release me at once!
Comments (0)
Leave a Comment