Aisle of Blur :
June 08, 2011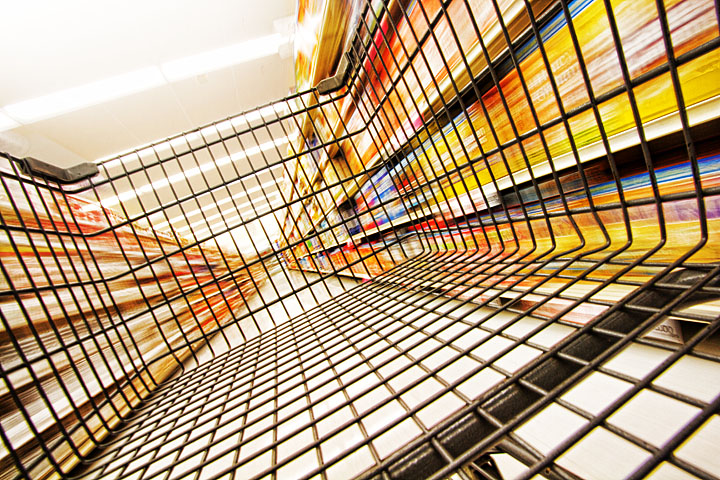 Image Data
File Name: 7D_212475
Model: Canon EOS 7D
Lens: EF-S 10-22mm F/3.5-4.5 USM
Date: 06.08.11 10:45pm
Focal Length: 10mm (16mm)
Shutter: 1 s
F-Stop: F20
ISO: 100
Program: Manual
Metering: Multi-segment
Focus Distance: 0.62 m
And I didn't even get kicked outa the store for this! ;)
Comments (0)
Eric Martin 06.13.11 8:49am
I love this photo! Kinda looks like a Fareway to me...
---
Leave a Comment