Trippy Falls :
March 06, 2011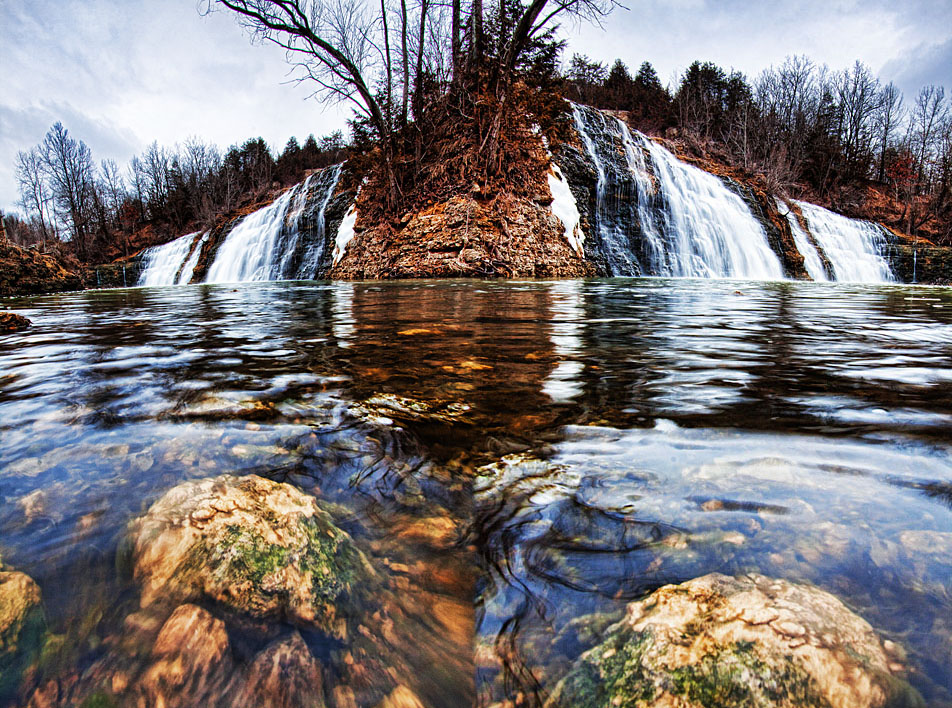 Image Data
File Name: 50D_132933
Model: Canon EOS 50D
Lens: EF-S 10-22mm F/3.5-4.5 USM
Date: 03.05.11 12:17pm
Focal Length: 10mm (16mm)
Shutter: 1/6 s
F-Stop: F22
ISO: 100
Ex Bias: +1 EV
Program: Aperture priority
Metering: Multi-segment
Focus Distance: Infinity
Thunder Bay trips & falls. Then gets back up again. You're never gona keep it down.
Comments (0)
Laurie 03.09.11 7:20am
I love the sound of the water. Oh wait... it's a photo. I just THOUGHT I heard water....
---
Leave a Comment