Erected :
December 15, 2010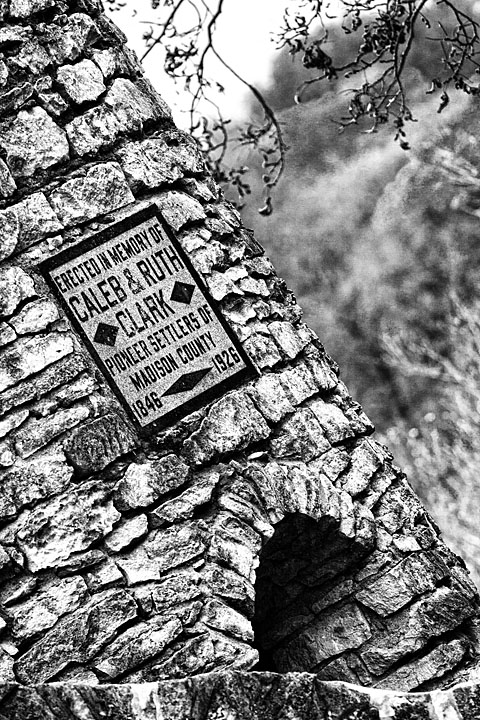 Image Data
File Name: 50D_71609
Model: Canon EOS 50D
Lens: EF 70-200mm F/2.8L USM
Date: 10.24.09 4:26pm
Focal Length: 200mm (320mm)
Shutter: 1/400 s
F-Stop: F4
ISO: 200
Program: Manual
Metering: Multi-segment
Focus Distance: Infinity
1846 (MDCCCXLVI) was a common year starting on Thursday. A common year (not a leap year) that starts on a Thursday, is the only time that three Friday the 13th's can occur in the same year. This last occurred last year (2009).
Comments (0)
Leave a Comment