No Snow, Snow No :
December 01, 2010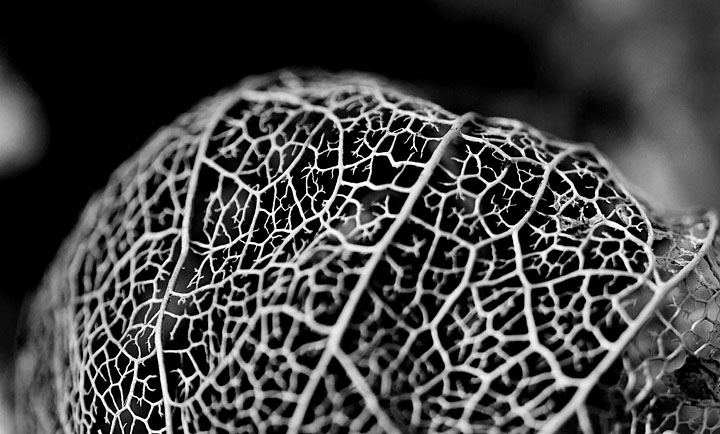 Image Data
File Name: 7D_144462
Model: Canon EOS 7D
Lens: EF 100mm F/2.8 Macro USM
Date: 11.07.10 4:16pm
Focal Length: 100mm (160mm)
Shutter: 1/500 s
F-Stop: F4
ISO: 400
Program: Manual
Metering: Multi-segment
Focus Distance: 0.39 m
Well, December is here, and still no snow for Des Moines. Well, nothing measurable to anything but an ant, anyway.
Comments (0)
Mark 12.02.10 7:13am
Somebody stole your color, 11/12!
---
Leave a Comment