Ther Tay :
November 13, 2010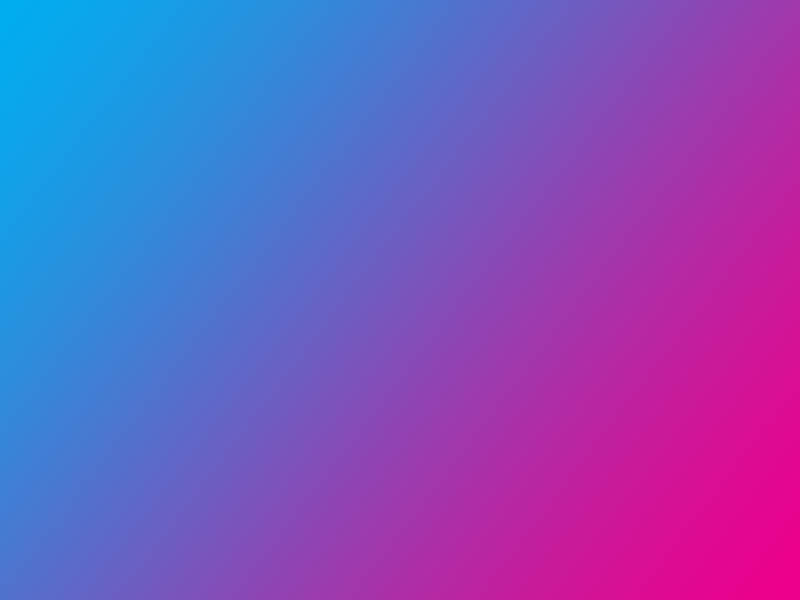 Image Data
File Name: 7D_145209
Model: Canon EOS 7D
Lens: EF 70-200mm F/2.8L USM
Date: 11.12.10 11:02pm
Focal Length: 200mm (320mm)
Shutter: 1/250 s
F-Stop: F8
ISO: 200
Program: Manual
Metering: Multi-segment
Focus Distance: 3.82 m
After 30 years of being on the run, dodging it at every turn, it's finally cornered me. There is no going back. There is no escape.

How did I get stuck with 30 this year? My brother and sister both have fun birthdays coming up. 18 and 21. What do you get at 30? Just dirty, I hear.
Comments (0)
ami 11.13.10 6:31am
muahahaha! welcome to the dark side!
---
Am's Momma 11.13.10 8:16pm
Happy Birthday, Jason!!
---
Mom 11.13.10 11:38pm
Had a nice time helping you celebrate your 30th birthday today, Jason! We enjoyed the visit!
---
Mark 11.14.10 9:29am
Congratulations on another trip around the sun!
---
Leave a Comment