Stomping Grounds :
November 01, 2010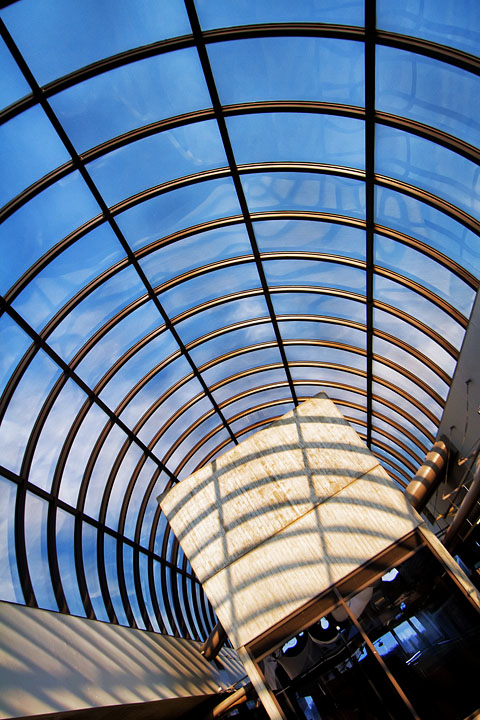 Image Data
File Name: 7D_143061
Model: Canon EOS 7D
Lens: EF-S 10-22mm F/3.5-4.5 USM
Date: 10.30.10 2:56pm
Focal Length: 18mm (29mm)
Shutter: 1/320 s
F-Stop: F5.6
ISO: 400
Ex Bias: +2/3 EV
Program: Aperture priority
Metering: Multi-segment
Focus Distance: 4.29 m
Swung past the Design Building when we were up on the ISU campus over the weekend. Aside from the new addition on the back side, not much has changed with the rest of the building. The computer kiosk is even still sporting the crappy G3 iMacs!
Comments (0)
Eric Martin 11.01.10 10:00am
So sad to hear they still have the G3s at the kiosk. I hope the computer lab got an upgrade between since then!
---
Jason Bradwell 11.01.10 11:02am
I popped my head in the lab and saw what appeared to be G5 towers and decent panels, but I didn't look too closely.
---
Leave a Comment