COOP :
October 18, 2010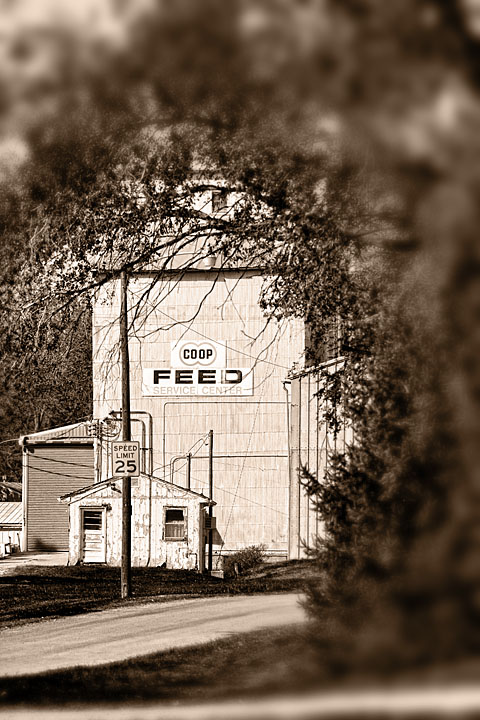 Image Data
File Name: 7D_139063
Model: Canon EOS 7D
Lens: EF 70-200mm F/2.8L USM
Date: 10.16.10 2:45pm
Focal Length: 200mm (320mm)
Shutter: 1/4000 s
F-Stop: F4
ISO: 200
Ex Bias: +1/3 EV
Program: Aperture priority
Metering: Multi-segment
Focus Distance: Infinity
Need some COOPeration!
Comments (0)
ami 10.18.10 9:21pm
its a tad out of focus on the right... maybe you should let canon know? :-D hahhahaha!!
---
Leave a Comment