Tool Ipp :
April 23, 2010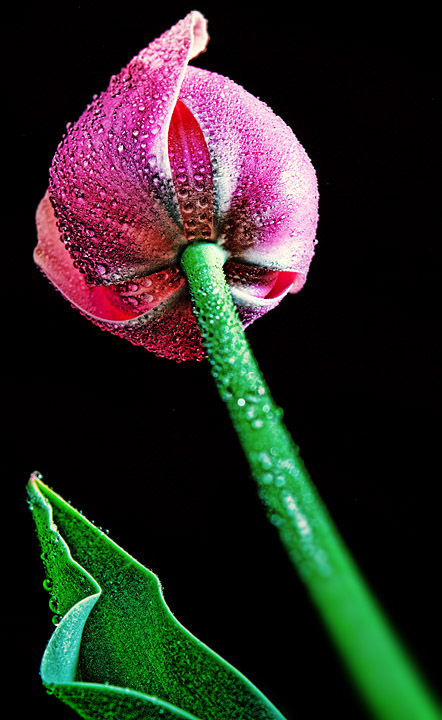 Image Data
File Name: 7D_71637
Model: Canon EOS 7D
Lens: EF 24-70mm F/2.8L USM
Date: 04.23.10 4:17am
Focal Length: 70mm (112mm)
Shutter: 1/250 s
F-Stop: F11
ISO: 100
Program: Manual
Metering: Multi-segment
Focus Distance: 0.48 m
Happy birthday to the MIL... here's your ipp tool :P
Comments (0)
Ami's momma 04.23.10 4:29pm
Thanks, Jason! How ever did you remember I like tulips, hmmmm?!?
---
Leave a Comment