Drymud :
April 07, 2010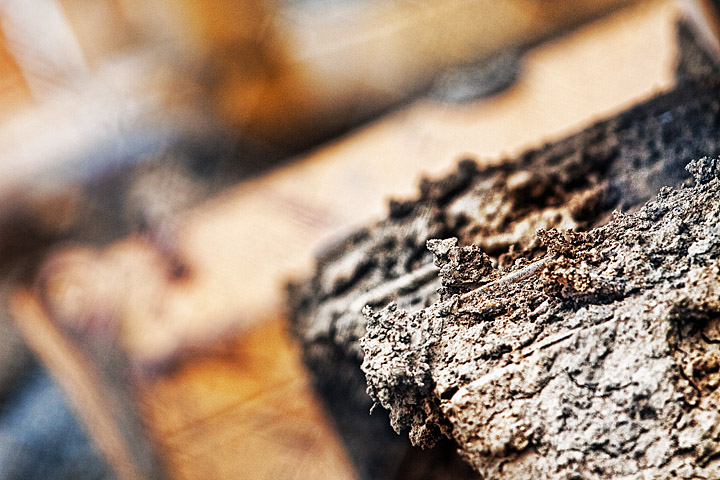 Image Data
File Name: 50D_97189
Model: Canon EOS 50D
Lens: EF 70-200mm F/2.8L USM
Date: 03.18.10 5:17pm
Focal Length: 200mm (320mm)
Shutter: 1/250 s
F-Stop: F3.2
ISO: 200
Program: Aperture priority
Metering: Multi-segment
Focus Distance: 13.80 m
Sometimes, you just gotta get down & dirty.
Comments (0)
Eric Martin 04.07.10 9:19am
So GRITTY! Nice use of depth of field.
---
Leave a Comment