Fire Storm :
April 04, 2010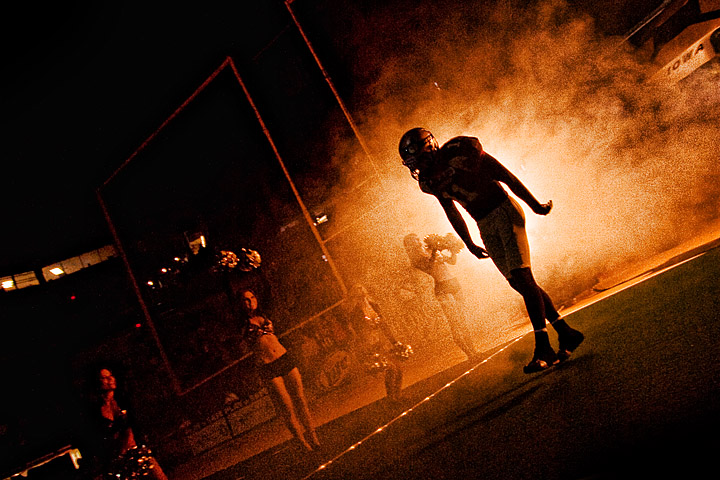 Image Data
File Name: 20D_98743
Model: Canon EOS 20D
Lens: 10.0-22.0 mm
Date: 04.02.10 6:59pm
Focal Length: 10mm (16mm)
Shutter: 1/250 s
F-Stop: F3.5
ISO: 1600
Program: Manual
Metering: Multi-segment
Had a hard drive fail last night on the server that hosts this site. I co-locate the server at a datacenter in Texas. Sure gona be fun trying to get a replacement drive installed...

Happy Easter!
Comments (0)
Leave a Comment