Dem Bones :
February 19, 2010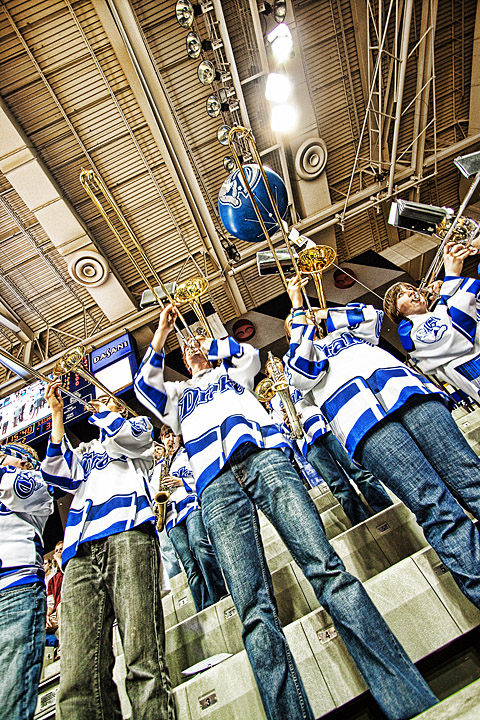 Image Data
File Name: 50D_84835
Model: Canon EOS 50D
Lens: EF-S 10-22mm F/3.5-4.5 USM
Date: 02.16.10 8:14pm
Focal Length: 10mm (16mm)
Shutter: 1/30 s
F-Stop: F3.5
ISO: 800
Program: Manual
Metering: Multi-segment
Focus Distance: 4.29 m
The kneebone's connected to the... something.
The something's connected to the... blue thing.
The blue thing's connected to my... trombone.
Comments (0)
Leave a Comment