Ring-a-Zing :
August 28, 2009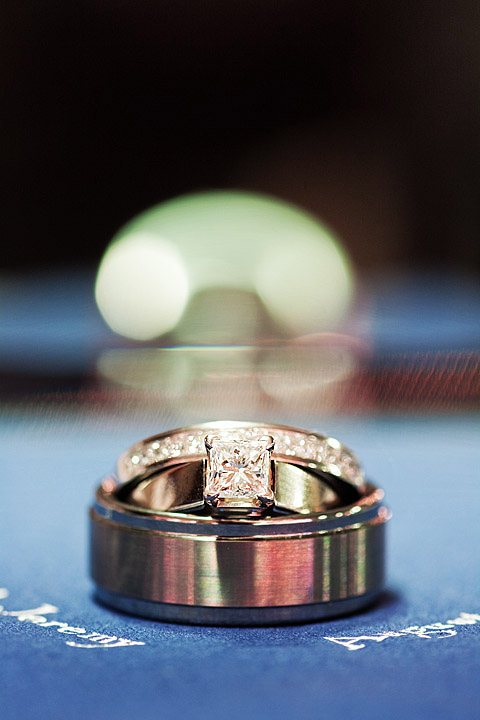 Image Data
File Name: 50D_59712
Model: Canon EOS 50D
Date: 08.22.09 8:55pm
Focal Length: 100mm (160mm)
Shutter: 4 s
F-Stop: F4
ISO: 200
Ex Bias: +1/3
Program: Aperture priority
Metering Mode: Evaluative
Focus Mode: Manual focus
Still trying to get last weekend's wedding processed, and I'll be adding another pile of thousands onto that with another one tomorrow...
Comments (0)
Caroline 08.28.09 10:19am
Nice! You are gonna be busy!!
---
Leave a Comment