Whatever :
August 18, 2009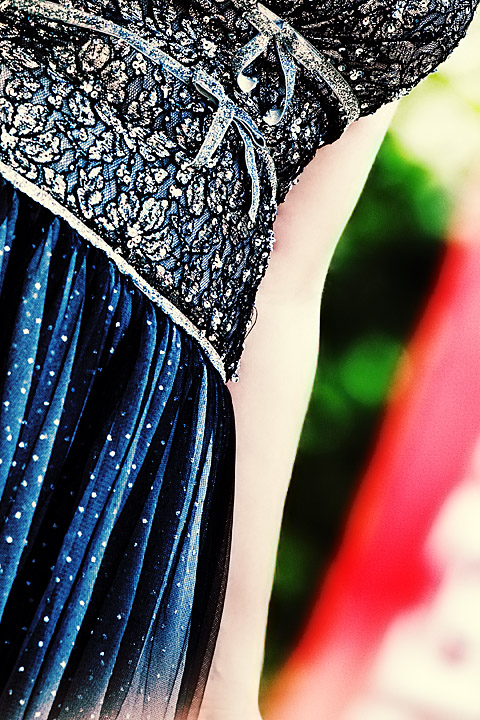 Image Data
File Name: 50D_57044
Model: Canon EOS 50D
Date: 08.16.09 2:25pm
Focal Length: 200mm (320mm)
Shutter: 1/500 s
F-Stop: F4
ISO: 400
Ex Bias: +1/3
Program: Aperture priority
Metering: Multi-segment
Tons of images from the fair, that I went back & forth on forever last night, eventually deciding that just I hate them all. So, today, you just get this garbage. Maybe I'll like them better tomorrow. Whatev.
Comments (0)
Laurie Bergren 08.24.09 8:16am
There are many people for whom the word "fair" means "fair food" and I really like those red and green chili peppers on the right.

---
Leave a Comment