Soooooo... Bored :
August 14, 2009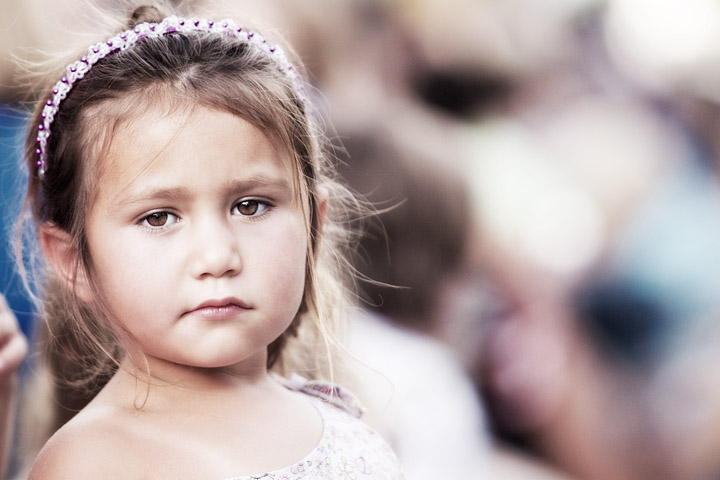 Image Data
File Name: 50D_53424
Model: Canon EOS 50D
Lens: Canon EF 70-200mm F/2.8L USM
Date: 08.12.09 6:59pm
Focal Length: 200mm (320mm)
Shutter: 1/500 s
F-Stop: F3.5
ISO: 200
Ex Bias: +1/3
Program: Aperture priority
Metering Mode: Evaluative
Flash: Off
Focus Mode: One shot AF
Man, parades are just soooooooooo boring when they don't throw candy!

I mean, seriously, what's the point? :P
Comments (0)
Tracy 08.14.09 10:37am
That was disappointing! The only thing dropped came from horses.
---
Leave a Comment