Paraskavedekatriaphobia :
February 13, 2009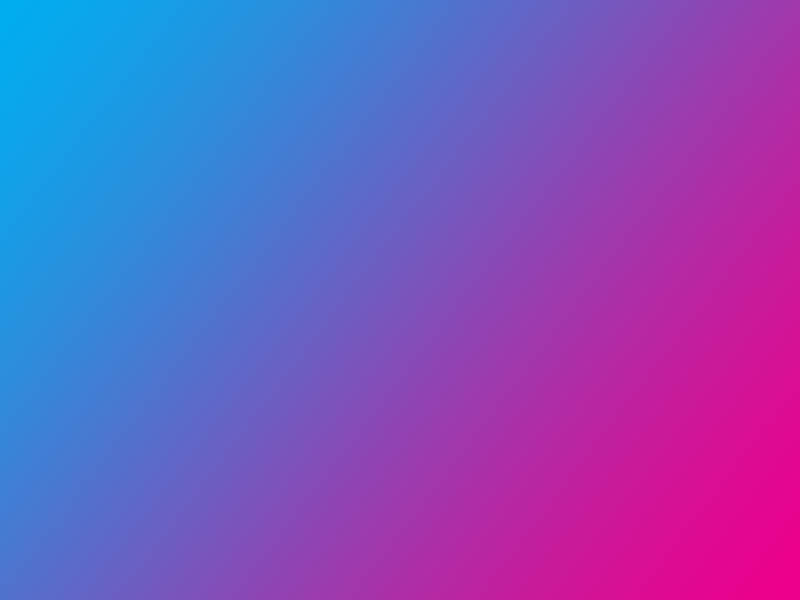 Image Data
File Name: 50D_10859
Model: Canon EOS 50D
Lens: Canon EF 70-200mm F/2.8L USM
Date: 02.12.09 10:39pm
Focal Length: 70mm (112mm)
Shutter: 1/200 s
F-Stop: F11
ISO: 100
Program: Manual
Metering Mode: Evaluative
Flash: Off
Focus Mode: One shot AF
What a world we live in when you can't even find a store in town selling a Friday the 13th Jason mask this time of year. Nobbies FTL. Oh well, I suppose this Jason non-mask is probably scarier anyway.

So, do you have paraskavedekatriaphobia? That is, are you afraid of Friday the 13th (the day, not the movie, of which a remake of the first is being released today)? I've always said FT13 was my lucky day. My birthday will be on FT13 this year, so I'm excited about that :)

This is just the first of three FT13ths this year (Feb, Mar & Nov). That's the max we can have in a year, and the 13th actually falls on a Friday more frequently than any other day of the week over each 400-year Gregorian cycle.

Anyway, hopefully this photo confuses you about as much as it confuses me. That's all I can really ask for at this point.
Comments (0)
Julian
02.13.09 9:36am
OH MY GOD LOOK OUT THERE'S A HAND THAT'S GONNA TEAR OFF YOUR FACE!!!!
---
Jason Bradwell
02.13.09 10:21am
Wow, that knowledge would have been somewhat useful 12 hours ago.
But alas, all is not lost. Julian did have some timely info that I somehow managed to overlook. Not only is today FT13, it is also
1234567890 Day
!
---
Leave a Comment