Phrewt Cnax :
October 11, 2008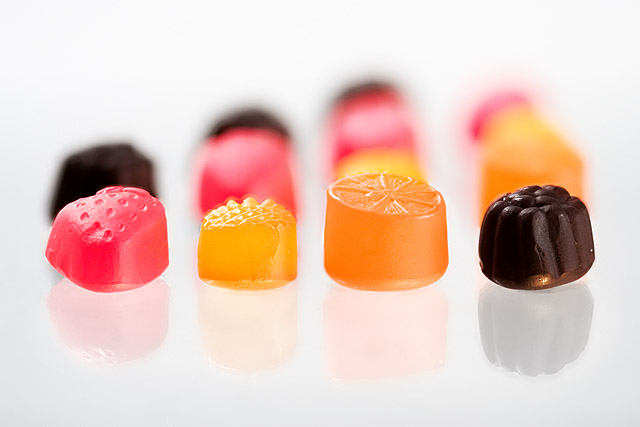 Image Data
File Name: 20D_62621
Model: Canon EOS 20D
Lens: Canon EF 100mm F/2.8 USM Macro
Date: 10.10.08 11:34pm
Focal Length: 100mm (160mm)
Shutter: 1/8 s
F-Stop: F2.8
ISO: 200
Program: Manual
Metering Mode: Evaluative
Flash: Off
Focus Mode: Manual focus
Lets just hope this will appease the mighty phrewt cnax0r and finally put an end to his madness...

But, most likely, this will simply encourage, rather that deter his obsessive behavior.
Comments (0)
Colin 10.11.08 12:21am
Best PAD ever.
---
Leave a Comment