Terminated :
August 01, 2008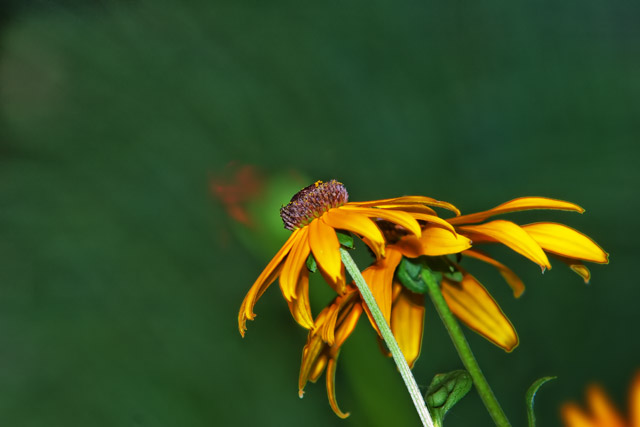 Image Data
File Name: 20D_39975
Model: Canon EOS 20D
Lens: Canon EF 70-200mm F/2.8L USM
Date: 07.31.08 8:56pm
Focal Length: 195mm (312mm)
Shutter: 1/200 s
F-Stop: F8
ISO: 400
Program: Manual
Metering Mode: Evaluative
Flash: On
Flash Bias: +.67 EV
Flash Details: External flash, E-TTL
Focus Mode: One shot AF
O
M
F
G
!

Appeared to be just another day at the office. Until a suspicious spur of the moment meeting for all the developers is called around three. Johnny T says he has the most exciting news since he bought us out last year. Turns out it was our last day to be employed by Colorfx!

But all is not lost. We're all being moved off to another development firm in town, along with all of our web applications, to continue to support CFX. First day at a new job today... but I'm on vacation. Whoops. Guess I better go mow the lawn...

Comments (0)
Matt 08.03.08 9:13am
Congradultations on your move, be it not by choice. I think based on prevoius blogs that you will be happier working for someone that understands the needs of the IT world.
---
Leave a Comment