Cold & Wet :
May 30, 2013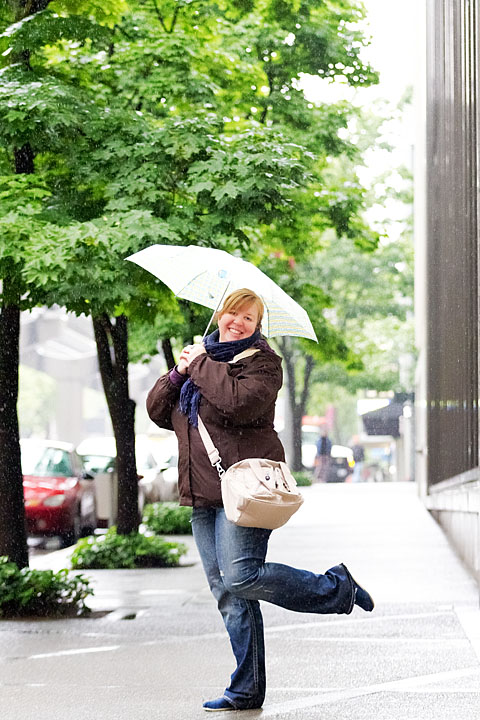 Image Data
File Name: 7D_339490
Model: Canon EOS 7D
Lens: EF 70-200mm F/2.8L USM
Date: 06.05.12 12:12pm
Focal Length: 85mm (136mm)
Shutter: 1/500 s
F-Stop: F3.2
ISO: 1600
Ex Bias: +1/3 EV
Program: Aperture priority
Metering: Multi-segment
Focus Distance: 13.80 m
That's the story of her life.
Comments (0)
mockie 06.04.13 11:46am
i know her she likes me !!!!!!!!!!!!!!!
---
Leave a Comment