Rain and Shine :
June 30, 2012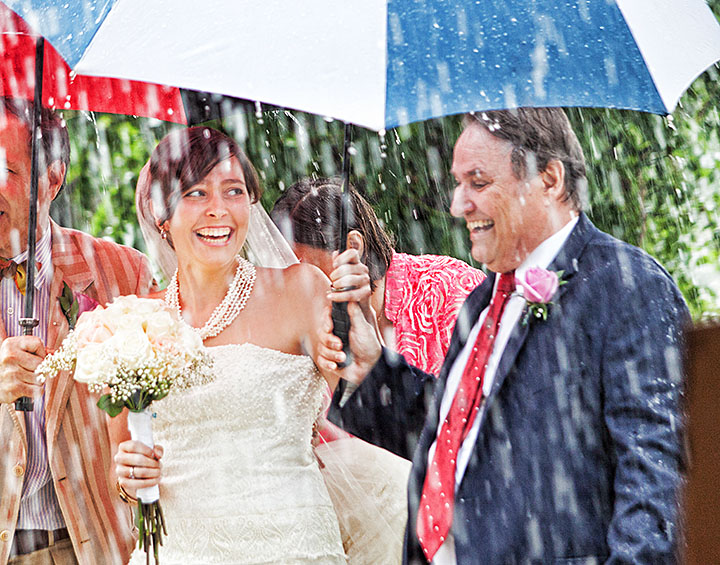 Image Data
File Name: 50D_207455
Model: Canon EOS 50D
Lens: EF 70-200mm F/2.8L USM
Date: 06.23.12 3:45pm
Focal Length: 170mm (272mm)
Shutter: 1/100 s
F-Stop: F2.8
ISO: 400
Ex Bias: +1 EV
Program: Aperture priority
Metering: Multi-segment
Focus Distance: 13.80 m
Don't let the weather get you down.
Comments (0)
Melissa Schilke 07.09.12 4:36pm
thanks for sharing this one.

---
Kathy Hoar 07.09.12 8:12pm
What a beautiful Bride and one very proud father.....love this pic rain and all.
---
Dick 07.18.12 12:10pm
absolutely wonderful!
---
Leave a Comment