Happy Hatchingday :
December 03, 2010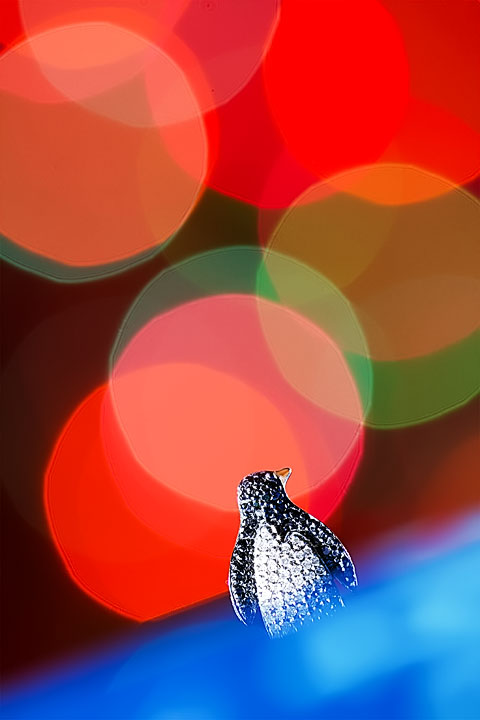 Image Data
File Name: 7D_148278
Model: Canon EOS 7D
Lens: EF 100mm F/2.8 Macro USM
Date: 12.03.10 12:56am
Focal Length: 100mm (160mm)
Shutter: 2 s
F-Stop: F2.8
ISO: 100
Program: Manual
Metering: Multi-segment
Focus Distance: 0.56 m
What better photo for Ami's birthday than a shot of the bling her mom got her?
Comments (0)
Makr 12.03.10 7:29am
Happy Birthday, Ami!
---
Mark 12.03.10 7:30am
Mark says Happy Birthday, too!
---
Ami's momma 12.03.10 8:20am
Happy Birthday - double golden with a diamondy penguin...and guess what...it's snowing like it always does on the 3rd day of Dec.
---
Leave a Comment