Fisher Price :
September 20, 2010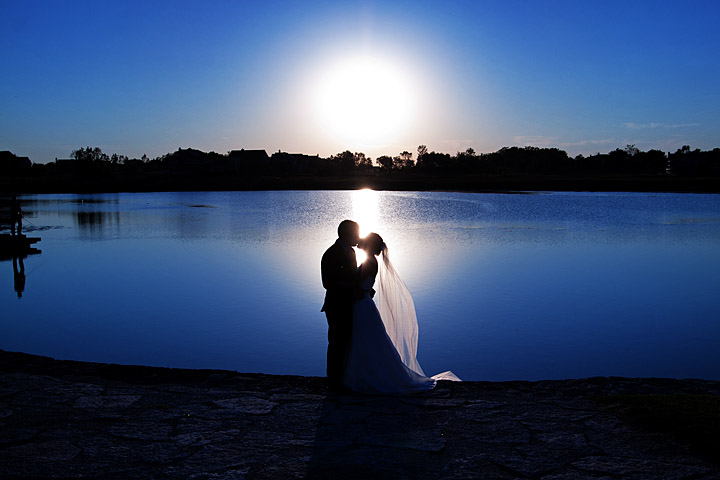 Image Data
File Name: 50D_118410
Model: Canon EOS 50D
Lens: EF-S 10-22mm F/3.5-4.5 USM
Date: 09.17.10 6:23pm
Focal Length: 22mm (35mm)
Shutter: 1/500 s
F-Stop: F8
ISO: 100
Program: Manual
Metering: Multi-segment
Focus Distance: 4.29 m
Brad certainly made quite the catch. Time to play, "Spot the pole"! :P
Comments (0)
Brad 09.20.10 9:02am
Haha, another fantastic shot! This is like slow torture, waiting for some shot to trickle out. Soon though we will be on our honeymoon and I wont be checking this site 10x a day.
---
Leave a Comment