Cheese Caillat :
August 24, 2010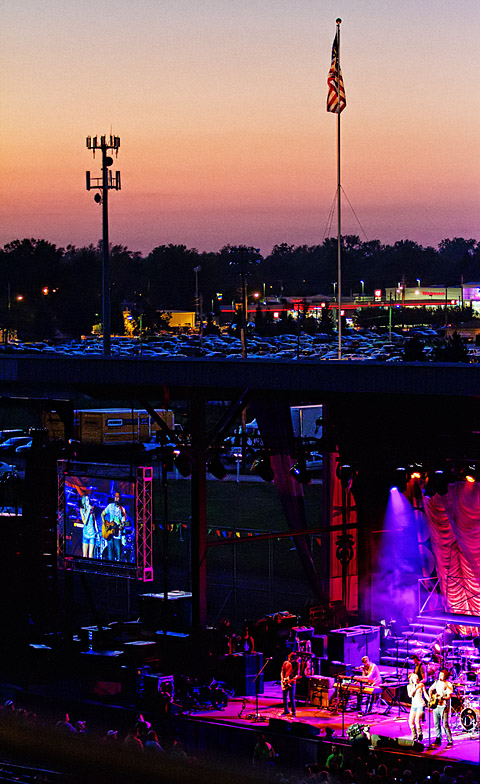 Image Data
File Name: 7D_117628
Model: Canon EOS 7D
Lens: EF 70-200mm F/2.8L USM
Date: 08.22.10 8:30pm
Focal Length: 70mm (112mm)
Shutter: 1/160 s
F-Stop: F2.8
ISO: 1600
Program: Manual
Metering: Multi-segment
Focus Distance: Infinity
Not my idea of Iowa State Fair funtivities...
Comments (0)
someone 08.24.10 9:40am
What? Didn't try to get up on stage to take pics? I have a feeling you would have been let on up...
---
mark 08.24.10 1:27pm
Not knowing what Cheese Caillat means, I googled the term. You will be happy to know that the PAD Blog came up #1 and 2 out of about 1,160,000 results. Still don't know what it means though.
---
Jason Bradwell 08.24.10 2:18pm
LOL!

The artist on stage was Colbie Caillat... like colby cheese :P
---
Leave a Comment