Picture this Pitcher :
July 19, 2010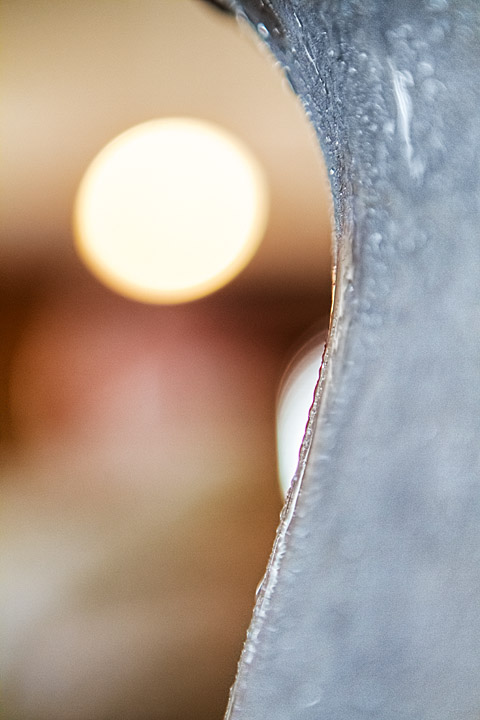 Image Data
File Name: 7D_103948
Model: Canon EOS 7D
Lens: EF 24-70mm F/2.8L USM
Date: 07.18.10 10:39am
Focal Length: 70mm (112mm)
Shutter: 1/100 s
F-Stop: F2.8
ISO: 1600
Program: Manual
Metering: Multi-segment
Focus Distance: 0.41 m
The word "pitcher" comes from the 13th century Middle English word picher, which means earthen jug. The word picher is linked to the old French word pichier which is the altered version of the word bichier, meaning drinking cup. The pitcher's origin goes as far back to the Medieval Latin word bicarium from the Greek word bikos, which meant earthen vessel.
Comments (0)
Leave a Comment