Neener Nanner Boo Boo :
June 18, 2010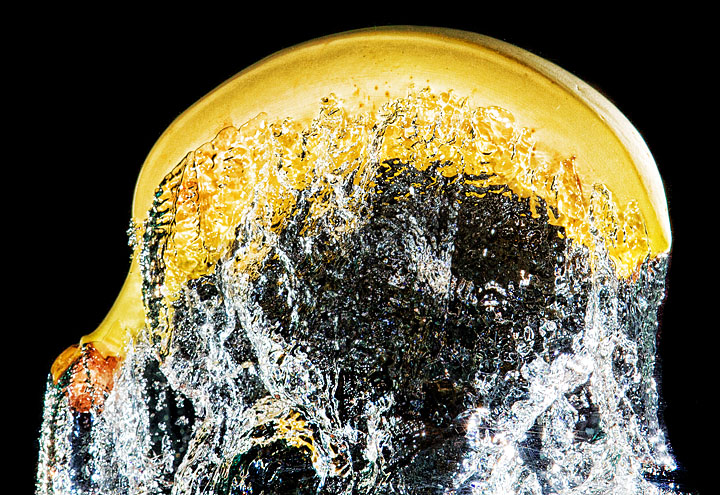 Image Data
File Name: 7D_67973
Model: Canon EOS 7D
Lens: EF 70-200mm F/2.8L USM
Date: 04.16.10 7:45pm
Focal Length: 165mm (264mm)
Shutter: 1/320 s
F-Stop: F11
ISO: 400
Program: Manual
Metering: Multi-segment
Focus Distance: 3.82 m
Please don't stick your head in doo doo!
Comments (0)
Eric Martin 06.18.10 3:22pm
Nice 'nanner. Looks very refreshing. Kind of like if Sprite was made with bananas instead of limes.
---
Jason Bradwell 06.19.10 6:54am
Ha, thanks. Guessing there's a good reason that banana-flavored pop has not hit the mainstream market, though.
---
Leave a Comment