More Multi :
March 18, 2010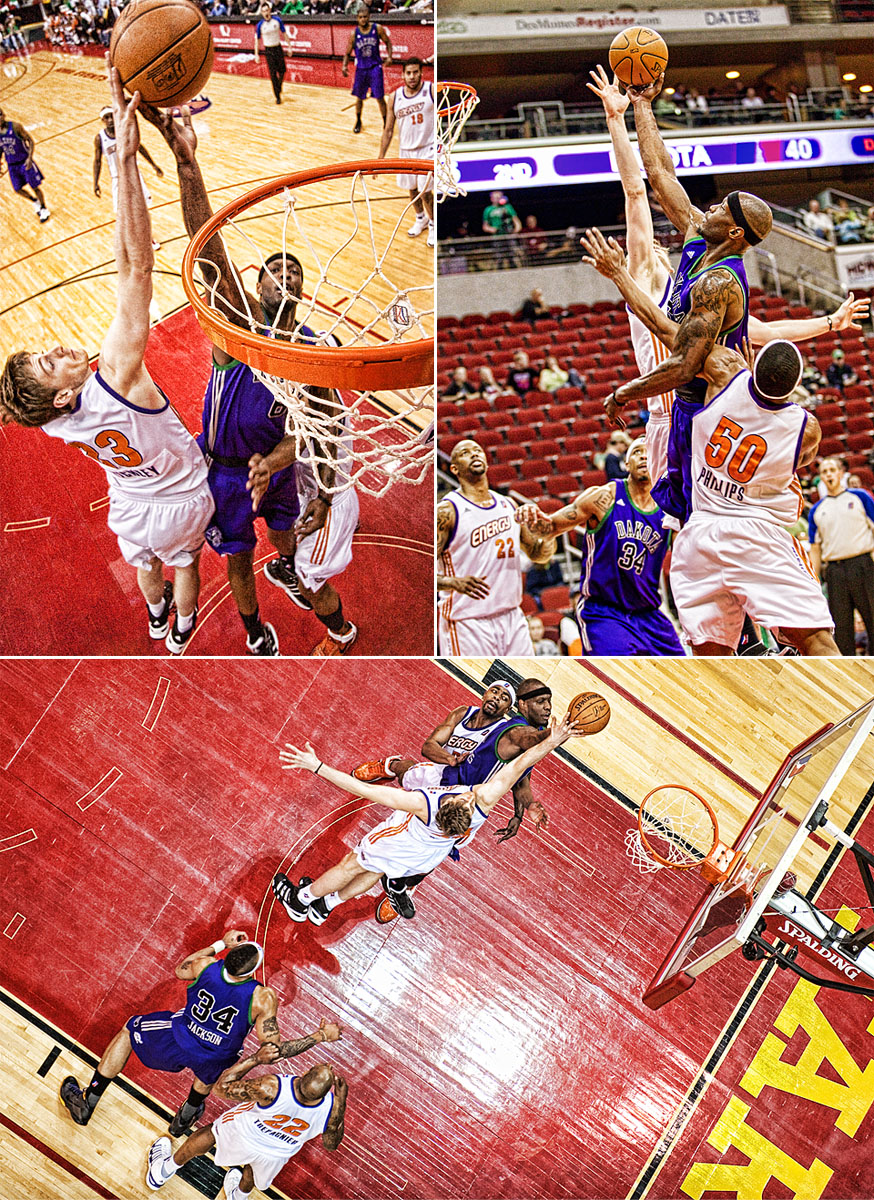 Image Data
File Name: 20D_94884
Model: Canon EOS 20D
Lens: 10.0-22.0 mm
Date: 03.17.10 6:50pm
Focal Length: 18mm (29mm)
Shutter: 1/400 s
F-Stop: F4.5
ISO: 1600
Program: Manual
Metering: Multi-segment
Another moment, carved out of time, x3.
Comments (0)
ami 03.18.10 5:39pm
What does #50 think he's gonna do with his arm UNDER the guy jumping? Dry out his armpit? Propel him higher? Silly basketball boys!
---
Leave a Comment