Stitchy :
February 02, 2010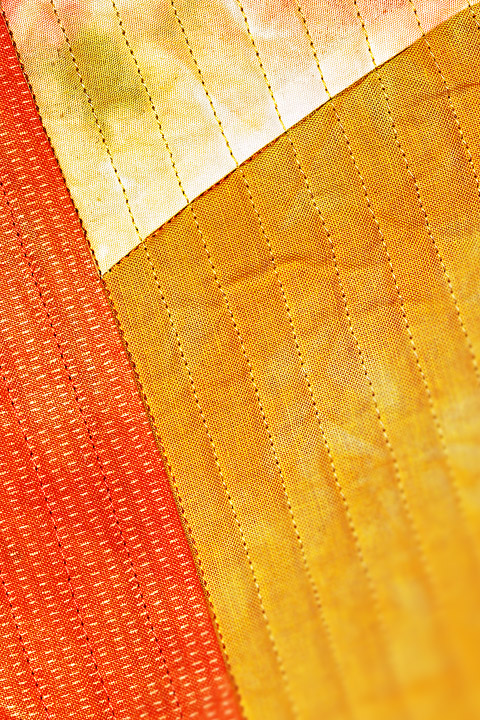 Image Data
File Name: 7D_29294
Model: Canon EOS 7D
Lens: EF 70-200mm F/2.8L USM
Date: 02.01.10 5:59pm
Focal Length: 175mm (280mm)
Shutter: 1/200 s
F-Stop: F8
ISO: 125
Program: Manual
Metering: Multi-segment
Focus Distance: 2.25 m
Shot 35 awesome quilts (yes, 35 total, they were all awesome) for quilter Janet Bergeron's portfolio last night. These definitely aren't your grandmother's quilts. ;) Amazing craftsmanship (as you can see from this tight detail) & very creative ideas.

Also acquired a new lens yesterday for a whopping $40 ;) That's like pocket change in camera world. 50mm 1.8. Pretty much the cheapest (worthwhile) lens Canon makes, that everybody should have in their bag, and I'm finally just now adding it...
Comments (0)
Leave a Comment