Snowed In :
December 09, 2009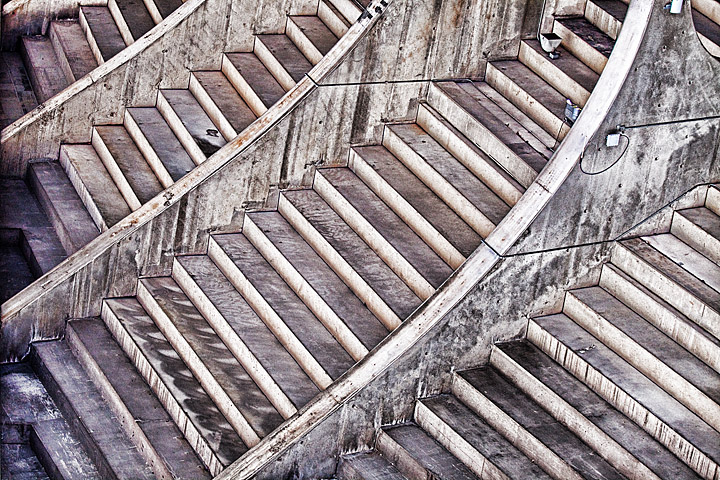 Image Data
File Name: 50D_72766
Model: Canon EOS 50D
Date: 11.22.09 4:02pm
Focal Length: 70mm (112mm)
Shutter: 1/200 s
F-Stop: F2.8
ISO: 400
Ex Bias: +1/3
Program: Aperture priority
Metering Mode: Evaluative
Flash: Off
Focus Mode: One shot AF
This is obviously a photo of snow, for those of you who've never seen it.

"Snow storm of the century" goin on out there. If the malls are closed, you know it's bad. I-80 is actually shut down in the metro.

Think we got around 15 inches here in Des Moines. And now 50mph winds. Maybe I can venture out to get some shots later today.
Comments (0)
someone 12.09.09 2:36pm
odd, looks like concrete to me
---
Leave a Comment