Vamp Ire :
November 01, 2009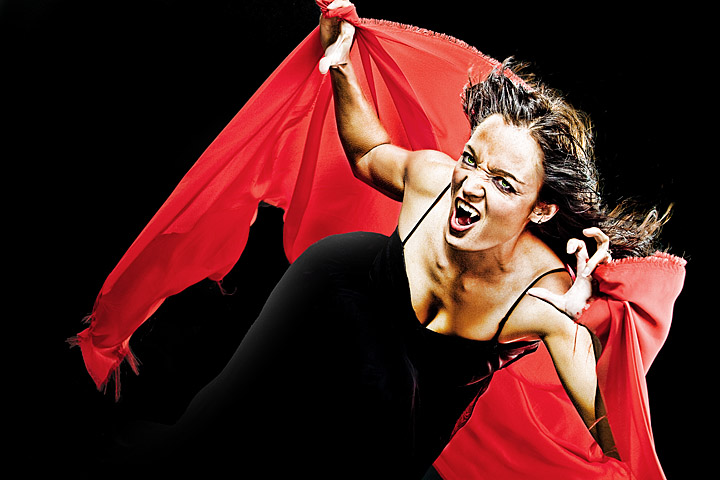 Image Data
File Name: 7D_11261
Model: Canon EOS 7D
Lens: Canon EF 70-200mm F/2.8L USM
Date: 10.31.09 8:55pm
Focal Length: 70mm (112mm)
Shutter: 1/200 s
F-Stop: F5.6
ISO: 100
Program: Manual
Metering Mode: Evaluative
Focus Mode: AI servo AF
Another IKONIX shootout last night. Vampires at the cemetery on Halloween... what could go wrong?

Had a great turnout, but the generator gave us major issues with the strobes. Fortunately, we didn't permanently fry anything and were able to retreat back to the studio to finish off the evening with some more shots indoors.

And apparently, our vampires need to see a better dentist, since their fangs refused to stay in!

I think everybody still had a great time & it was great to meet some more of the local photogs.

A big thanks to our immortal models, Kelsey, Jen & Chantell. I think bubble gum is holding in Jen's fangs here.
Comments (0)
Leave a Comment