Loves :
September 29, 2009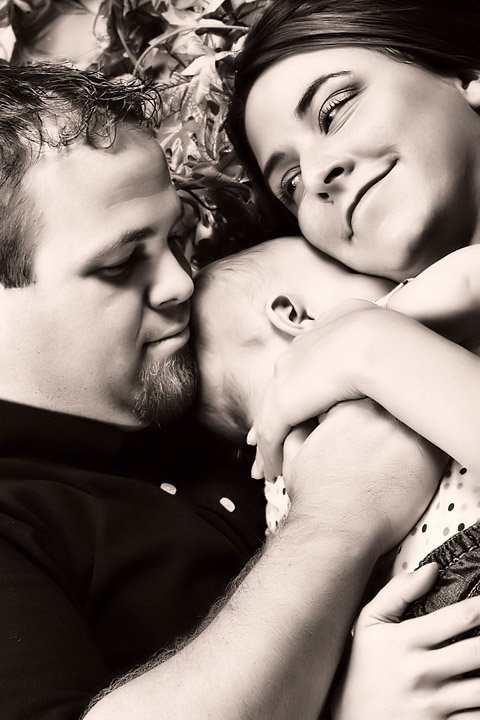 Image Data
File Name: 50D_68137
Model: Canon EOS 50D
Lens: Canon EF 24-70mm F/2.8L USM
Date: 09.27.09 8:13pm
Focal Length: 70mm (112mm)
Shutter: 1/200 s
F-Stop: F8
ISO: 100
Program: Manual
Metering Mode: Evaluative
Flash: Off
Focus Mode: One shot AF
Capturing that special moment. That's what it's all about. Whoever told you it was the Hokey Pokey... they lied.
Comments (0)
ami 09.29.09 6:15am
Awwww!!!! i LOVE this picture!!! Kylee was sooooo tired at this point!
---
Caroline 09.29.09 12:08pm
Too Cute! Love It!
---
Tara 09.29.09 8:05pm
I love this!!! Great job Jason!!!!
---
gayle johnson 09.29.09 8:13pm
OMG, you are awesome, or maybe it is the subjects:) They are awesome also!
---
Renee 09.30.09 7:52am
I love it!!!!!! What a cute pic!! Look at how lovingly Tara is looking at Kyle! ;)
---
Leave a Comment