Wine Whirlpool :
March 01, 2008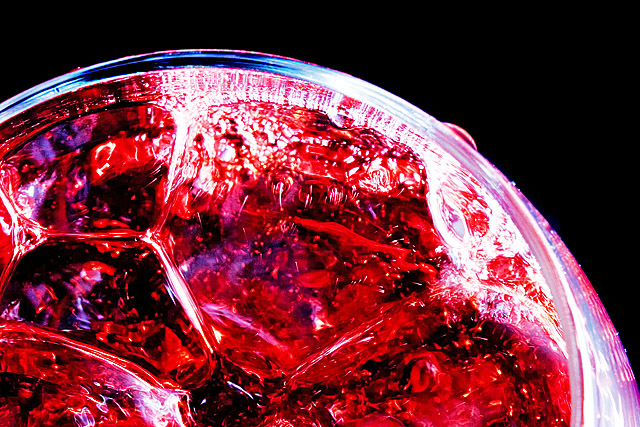 Image Data
File Name: 20D_16255
Model: Canon EOS 20D
Lens: Canon EF 100mm F/2.8 USM Macro
Date: 02.29.08 11:28pm
Focal Length: 100mm (160mm)
Shutter: 1/100 s
F-Stop: F14
ISO: 100
Program: Manual
Metering Mode: Evaluative
Flash: On
Flash Details: Manual
Focus Mode: Manual focus
Man, nothing seemed to go right trying to get today's shot. Wanted to do something with liquid and glass, but none of my visions were turning out as planned. Went through several frustrating ideas, but nothing I was happy with. I'm usually able to capture my vision fairly quickly, but not last night.

I settled on this final setup after Ami said to blow bubbles with a straw... Wish I had slightly sharper focus on the bubbles, but I was fed up with it for the night.
Comments (0)
Leave a Comment