Ugh :
July 22, 2009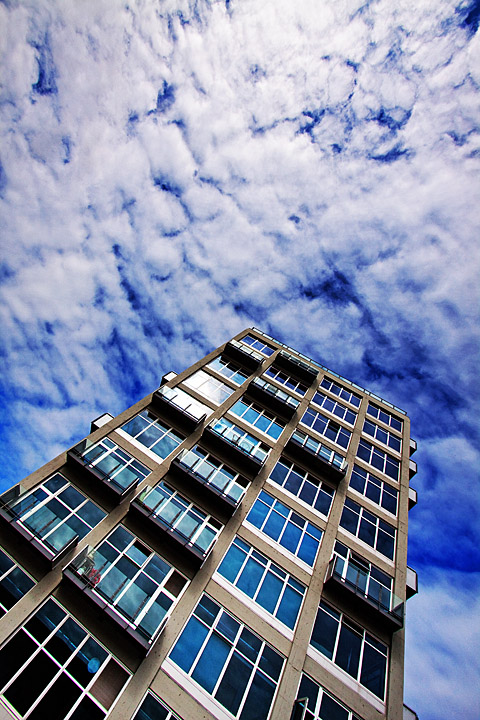 Image Data
File Name: 50D_49386
Model: Canon EOS 50D
Lens: Canon EF-S 10-22mm F/3.5-4.5 USM
Date: 07.18.09 10:06am
Focal Length: 10mm (16mm)
Shutter: 1/1000 s
F-Stop: F8
ISO: 100
Ex Bias: -1
Program: Aperture priority
Metering Mode: Evaluative
Flash: Off
Focus Mode: One shot AF
Yesterday... pretty much... sucked. If only the suckage ended there.

BTW, I'd say it is a huge cause for concern when a doctor finds it necessary to read through the quick-start instruction guide...


Comments (0)
ami 07.22.09 9:24am
not once, but twice!!
well, the first time it was the nurse... the 2nd time, the nurse AND the doctor!!
---
Leave a Comment